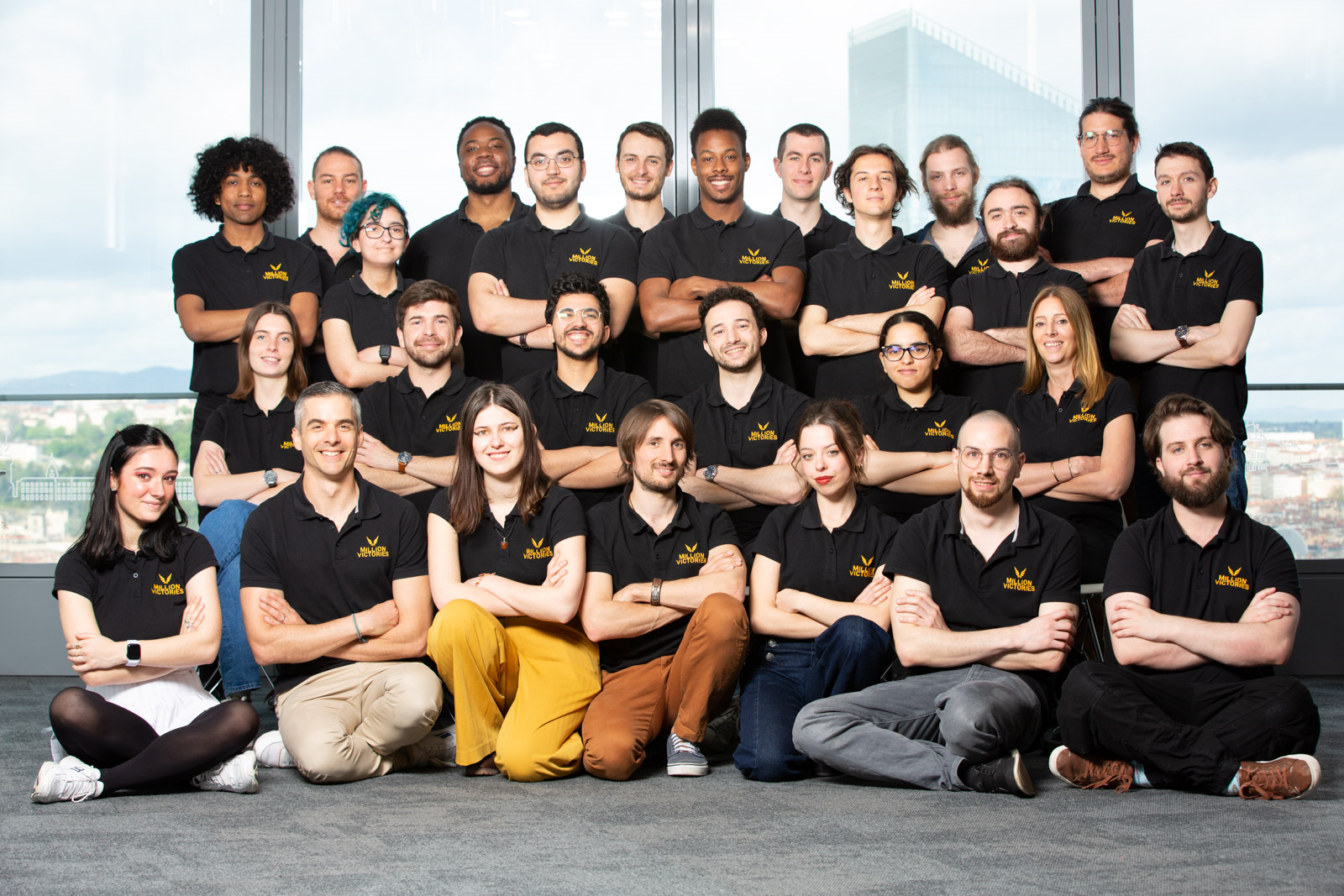 ---
Videos
Trailer YouTube
---
Images
download all screenshots & photos as .zip (15MB)
There are far more images available for Million Victories, but these are the ones we felt would be most useful to you. If you have specific requests, please do contact us!
---
Logo & Icon
download logo files as .zip (6MB)
---
Awards & Recognition
"Winner of the Global Media Connect Game contest." - Lyon, 4 July, 2017
---
Selected Articles
"... a promising looking game that looks set to offer epic hex-based TS battles on a massive scale [...]"
- Alpha Beta Gamer, Alpha Beta Gamer
---
Additional Links
Interview at Gamescom:
Interview of Benoît Ducrest: CEO and Creative Director of Million Victories by Business France at Gamescom: https:.
Million Lords Beta Sign Up:
https:.
Million Lords Page on Yunoia:
https:.
---
---
presskit() by Rami Ismail (Vlambeer) - also thanks to these fine folks