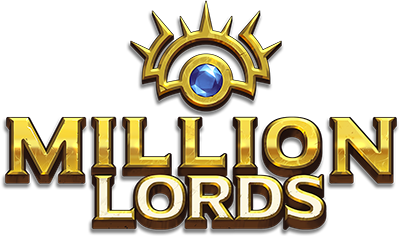 GET YOUR PASS TO THE BETA HERE
Be the first to try our game and obtain exclusive rewards for the release!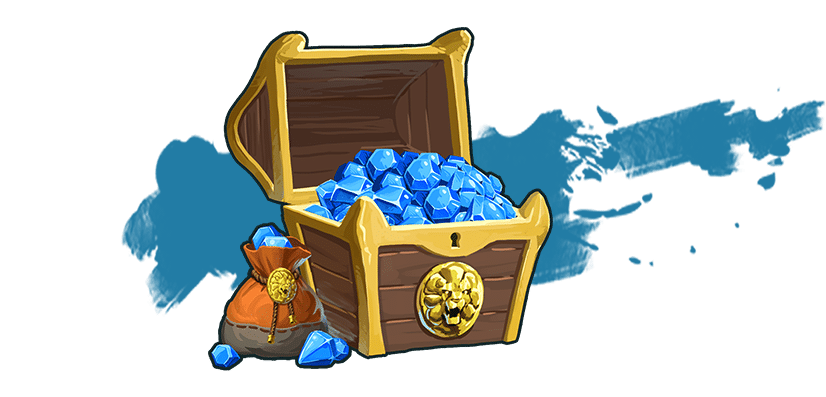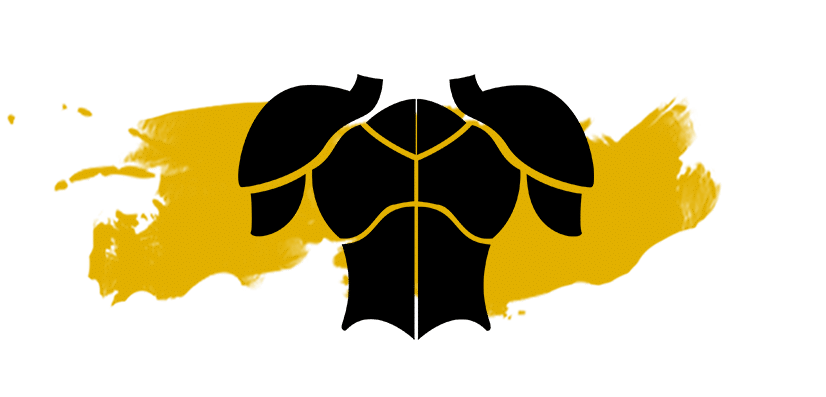 An exclusive Armor
Only for beta testers!
AVAILABLE IN 2019 ON iOS AND ANDROID
Million Lords is a riveting, breath-catching MMORTS where the whole world can be yours.
Whether you prefer slaying everyone standing in your way or making alliances, to be a merciless or a merciful Emperor : everything is possible.
Fight for what is yours and build a true Empire, by yourself or with your clan at your side.
EXPLORE AN INFINITE LAND AND BUILD YOUR EMPIRE
INFINITE
Expand your territory beyond all expectations.
Explore infinite, procedurally-generated territories: the only border in this world is your determination.
UNIQUE
Compete with anyone from anywhere thanks to the worldwide server.
Go through intense PvP battles and riveting PvE combats and explorations.
Thousands of players are fighting for territory: time to join the fray and rule over them all.
PERSISTENT
Your achievements will never be forgotten.
The persistent world makes sure you can become a legend.
Outsmart your enemies and seize their territory, alone or with the help of your allies.
TAKE OVER
Be the rightful leader of your clan: The most powerful member of the clan becomes the leader.
No more frustration because of an unworthy leader.
"Become the new ruler of the Three Lands"
You are a
Lord in a land of war
, constantly plagued with conflict and chaos ever since the disappearance of the supreme ruler Lord Almaty.
Join your trusted companions and become the most powerful clan.
Strike down your foes or let them live : the choice is yours.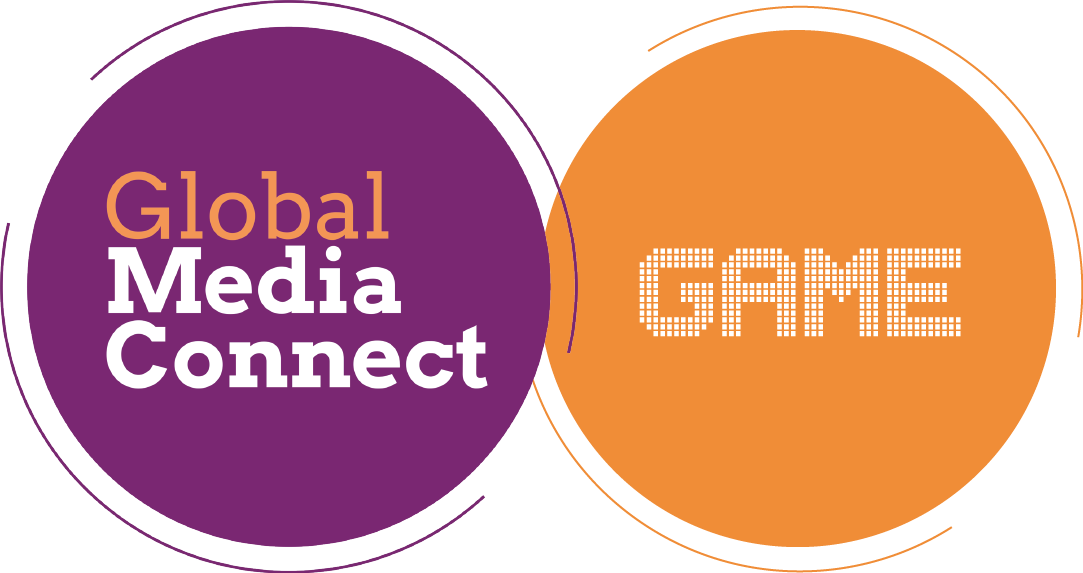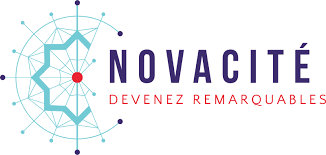 Legal Notice
This site belongs to MILLION VICTORIES SASRCS Lyon 830 912 051 00026 Capital: 59 850€
VAT # : FR 95 830912051
Principal place of business: 75, Rue Francis de Pressensé, 69100, Villeurbanne, France.
Mail : contact@millionvictories.com

Benoît DUCREST is the publishing director for this website.
This website is hosted by OVH SAS
RCS Lille Métropole 424 761 419 00045
Principal place of business : 2, rue Kellermann, 59 100 Roubaix, France
+33 9 72 10 10 07